Here in the UK, some like to hold on to old ideas and methods (Don't panic, this isn't a political post)
For some reason, I get a little resistance when I suggest that installers buy a big drill and cut a 67mm round hole, where an inserted box could be rotated to the correct position.
(I never have understood the concept behind cutting a precise square hole in bricks that are harder than University Entrance exams.)
So almost every third installer continues to bash out square holes, then complains that the lovely glass panel mounting frames aren't supported at the corners enough, so that they flex when the Glass Panels are pushed into place. (Which prevents the lugs from locking into place)
I tried providing a thin square plate, but that flexed too. It was better, but not ideal.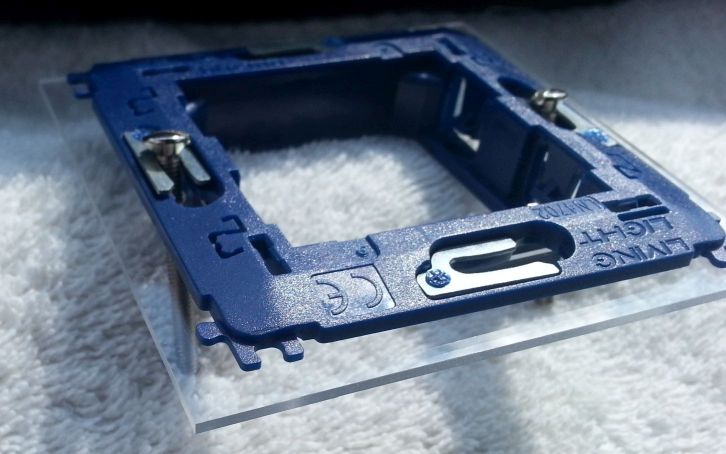 So now I have these more supportive items.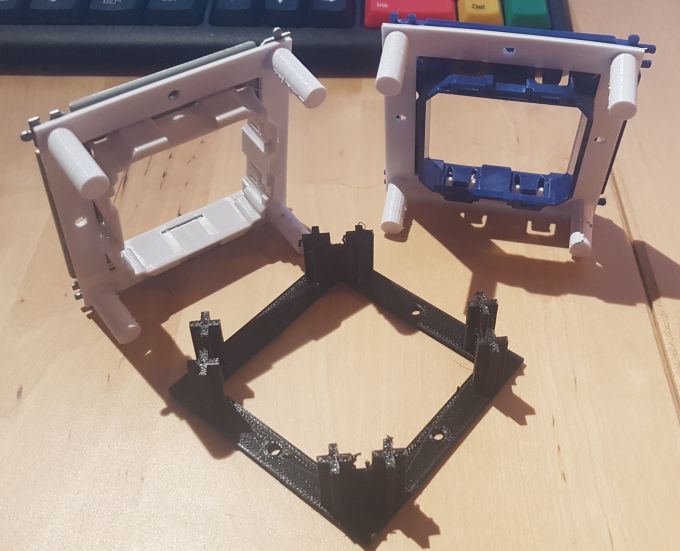 All the STL files I have tried are in this zip file http://www.mdar.co.uk/dl/forum_assets/VMBGP~_Frame_Support_stl_files.zip
Or if you prefer, let me know how long you need the legs to be and I'll happily print some for you.
Best wishes,
Stuart