I stumbled on this very VelBus lookalike touch panel family.
It has the same footprint of 86x86 and lots of variations of button layouts other then the one below.
Price vary around € 12 on BG.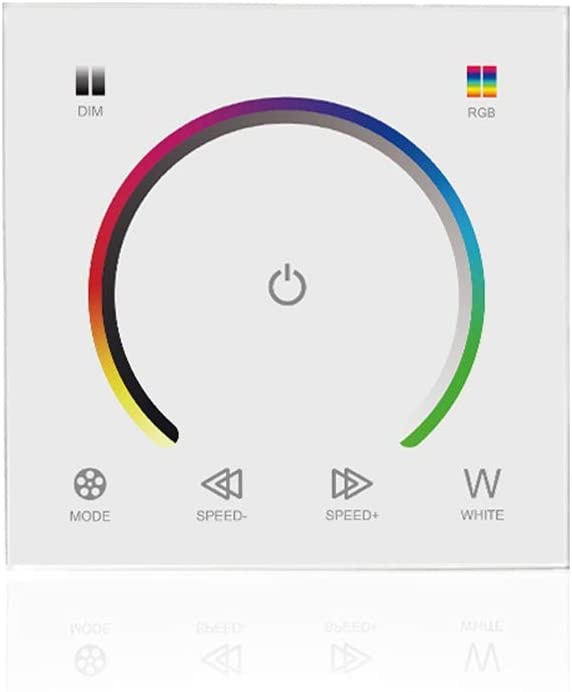 Youtuber SDG Electronics has reversed engineerd the I2C touch part and managed to have it talking DMX, does that open doors @MDAR ?
Dissecting first look inside:

DMX conversion pcb: